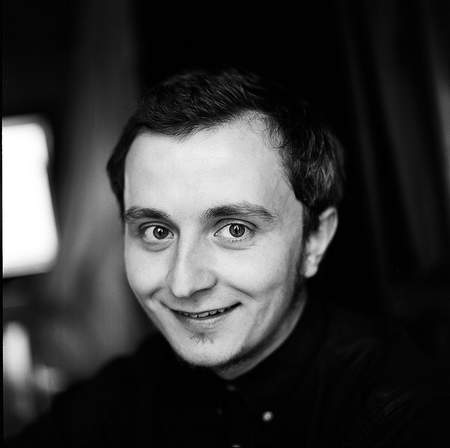 Kirill Vytoptov
Kirill was born in the town of Rudny, in Kazakhstan. In 2006, he graduated from Chelyabinsk State Academy of Art and Culture with a major in cultural studies, and applied to the Russian Theater Academy's department of stage acting and directing (workshop taught by Oleg Kudryashov).

Beginning in 2011, Kirill is a stage director at Sovremennik Theater in Moscow, an actor at Liquid Theater (Moscow-Chelyabinsk), lecturer on acting technique at Kudryashov's workshop in the Russian Theater Academy, and participant of numerous theater labs in Yuzhno-Sakhalinsk, Rybinsk, Novoshakhtinsk, Samara, Krasnodar, Moscow, and St. Petersburg.

In August 2010, Kirill had a summer internship for musical actors and stage directors at the School at Jacob's Pillow (Massachusetts, USA).
Upcoming Performances
October, 24, 19:00
Old Stage, Green Hall
November, 30, 19:00
Old Stage, Green Hall