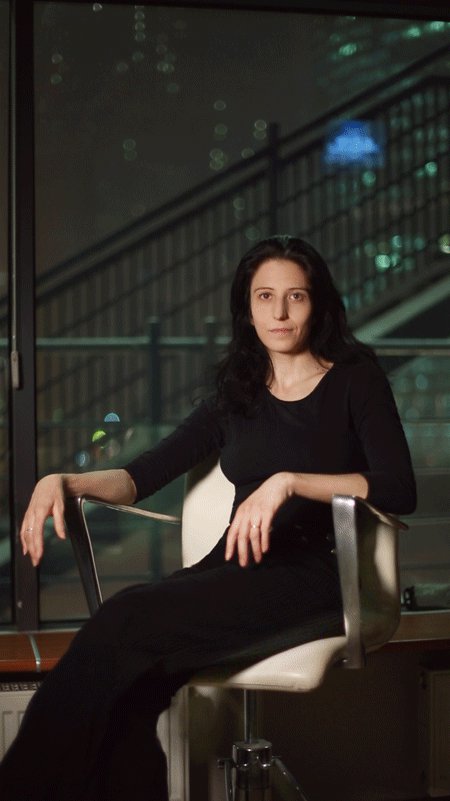 Monica Santoro
Monica was born in Guastalla, Italy. She studied at the Conservatorio Statale di Musica"Gioachino Rossini" in Pesaro, and plays fluit, piccolo, and trumpet. Before becoming interested in theater, Monica completed her studies at Urbino University's Department of Foreign Languages and Literature. She worked as an interpreter and taught languages.

In 2007, she graduated from St. Petersburg State Institute of Performing Arts, where she studied with Yu. Krasovsky. Also in 2007, Monica was accepted to Fomenko Workshop Theater's Trainee group, and joined the company full time in 2010.

Together with various musicians, Monica regularly organizes Italian music concerts at the theater.

In 2015, she took part in celebrations in honour of composer Leonid Desyatnikov's anniversary, and performed at the Diaghilev Festival in Perm, Levitan Festival in Ples, and on stage of the Bolshoi Theater.