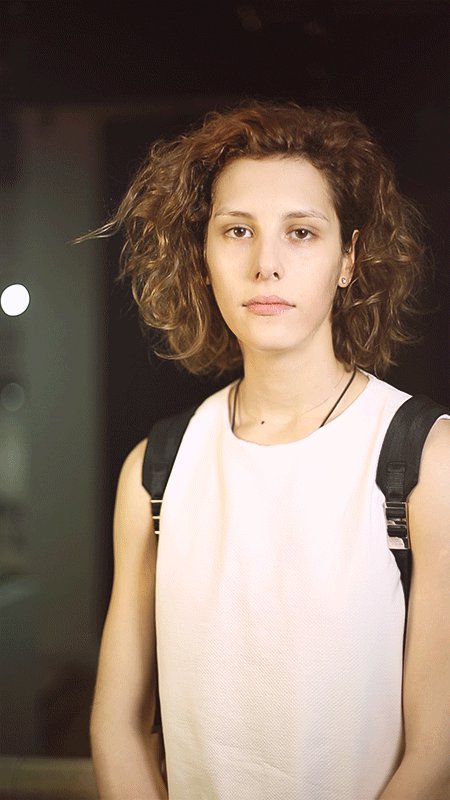 Irina Gorbachyova
Graduated from the Shchukin Theater School in 2010, completing the course with R. Ovchinnikov.
While still at school, took part in the production of Vakhtangov Theater's "Mam'zelle Nitouche" (student) and A.R.T.O. theater's "Macbeth" (Lady Macbeth).
In 2010, was accepted to the Fomenko Workshop Theater's Trainee group, and joined the theater's company in January 2013.
Awards
Nominated for the Golden Mask Prize in the "Drama / Best Actress" category for the role of Elena in A Midsummer Night's Dream, 2016
Best Actress at the 1st Transbaikal Film Festival for her role in Compensation
Laureate of the Zvezda Teatrala / Theatergoer Star prize in the "Drama / Large Scale Production" category for her part in A Midsummer Night's Dream production
Irina is actively acting in film, TV series, and music videos, and works with charity organizations.