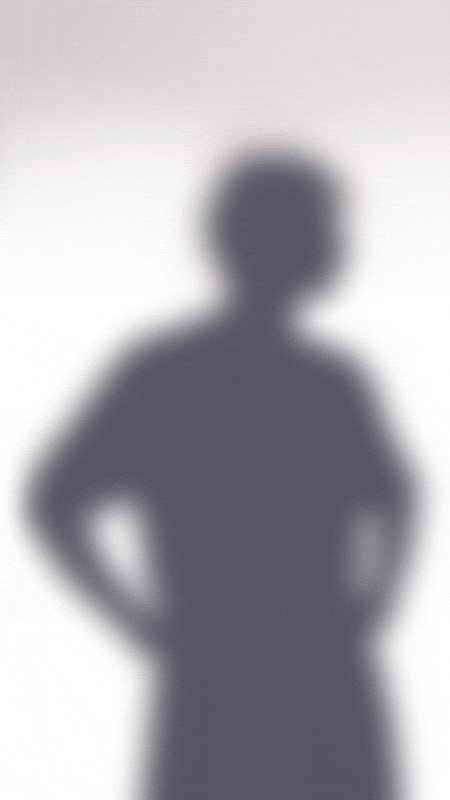 Maria Andreeva
Maria was born in Kirovograd. She graduated from the Shchepkin Higher Theater School (course taught by Yuri Solomin) in 2007.
In 2007, she joined the company of the Maly Theater.
Roles
The Power of Darkness (Leo Tolstoy) — Marina
Molière (The Cabal of Hipocrites) (Mikhail Bulgakov) — Armanda Béjart
In 2007, joined Fomenko Workshop Theater's Trainee group. In 2010, left the Maly Theater and joined Fomenko Workshop's company. Maria came to light after her roles in movies «
Soulless
» (2011) and «
Soulless 2
» (2015), directed by Roman Prygunov. These days, she often acts in historical miniseries broadcast on Russia's main TV channels.