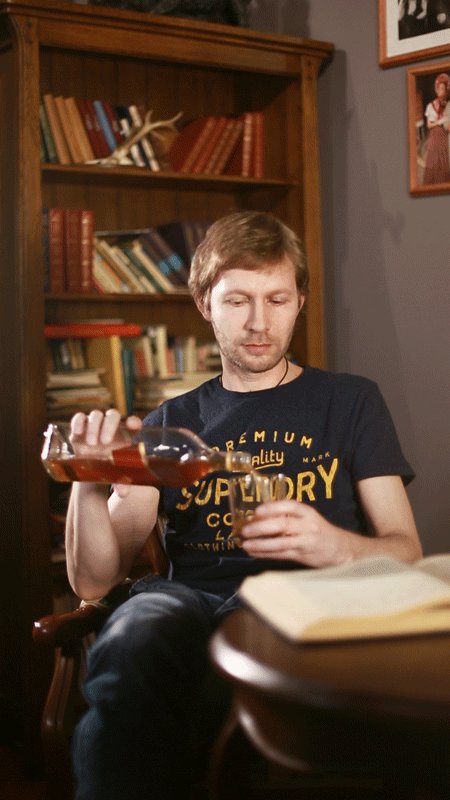 Oleg Lyubimov
Beginning in 1982, Oleg began performing at the Young Muscovite Theater, where he played a lot of roles until he was drafted into the army in 1986. At the same time he was invited to perform a number of episodic roles at the Maly Theater.
In 1993, Ilya graduated from the Russian Theater Academy (actor and stage director course taught by Pyotr Fomenko). He's been a part of the theater company since its establishment.
In July 1993, he directed his thesis production, Rostand's "Les Romanesques" at the Sevastopol Drama Theater.
Awards
laureate of Chaika theater prize in the "Syncronized swimming" category as part of the cast of "Three Sisters" production, 2004
Performances
Past
Amphitryon —

,

A Modern Idyll —

,

Ulysses —

,

,

,

Rhinoceros —

,
A Puppet Show —

,

,