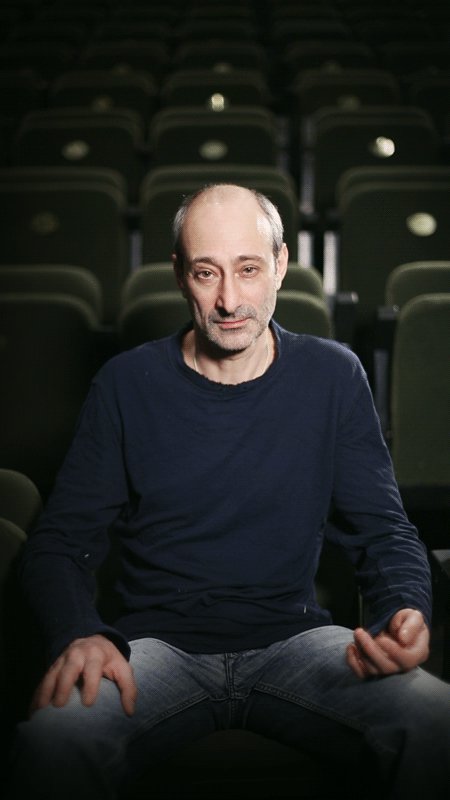 Karen Badalov
Laureate of the State Prize of the Russian Federation,
Honoured Artist of the Russian Federation
Before applying to the Russian Theater Academy, Karen graduated from the Moscow Institute of Steel and Alloys, but didn't pursue that profession. He attended the studio of the Theater of Plastic Drama headed by G. Mackevičius.
In 1988, Karen was accepted to the Russian Theater Academy's department of stage acting and directing, to Pyotr Fomenko's workshop. He's been working at Pyotr Fomenko Workshop Theater since the day of its establishment.
Awards
laureate of Chaika theater prize in the "Syncronized swimming" category as part of the cast of Three Sisters production, 2004
laureate of Golden Knight (Zolotoy Vityaz) theater prize in the "Production cast" category for Rhinoceros production, 2008
In addition to theater, appears in many films.