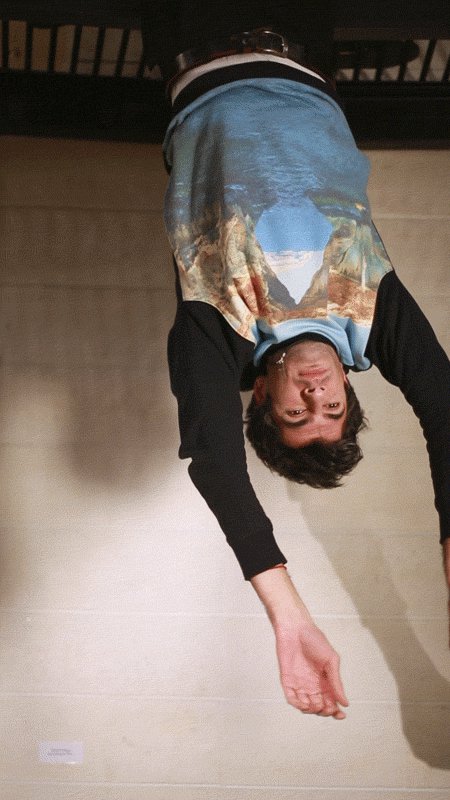 Ambartsum Kabanyan
Born in Abkhazia, in the town of Gagra. Later his family moved to Sochi. After high school, Ambartsum took some haircutting classes, and worked as a hair stylist for six years. In 2007, he applied and was accepted to the Russian Theater Academy, to the course taught by Evgeny Kamenkovich and Dmitry Krymov.

In 2011, was accepted to the theater's Trainee group, and joined the company in 2013.

Ambartsum is an avid painter.