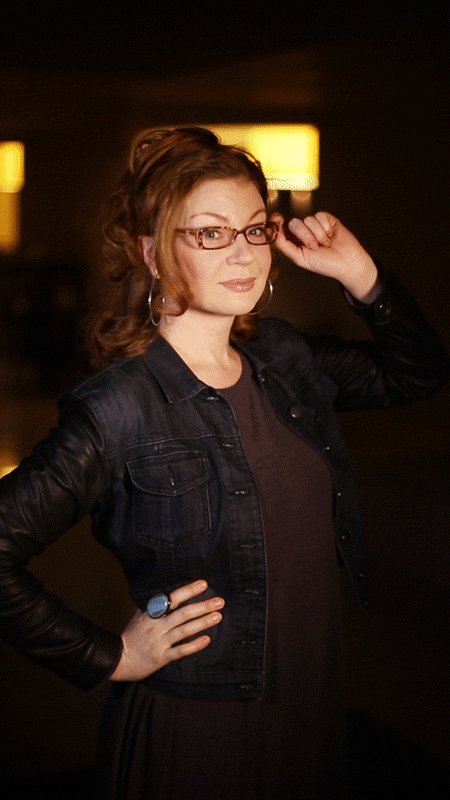 Galina Kashkovskaya
Graduated from the Russian Theater Academy (course taught by Pyotr Fomenko) in 1997.
Between 1998 and 2004, was a part of Hermitage Theater's company, acted in the following productions:
Where to Find Alice? (M. Levitin based on L. Carroll) — Alice's governess, Dormouse, one of the queens, Alice's aunt
The Living Corpse (Leo Tolstoy and Astor Piazzola) — Sasha, sister of Liza Karenina.
In 2005, joined the company of Fomenko Workshop Theater.
Awards
Laureate of the Special Prize of the Drama and Puppet Theater Jury for her part in the female ensemble of "The Main Thing" production, 2008